Christ- Centered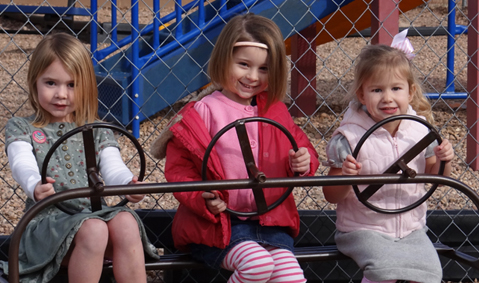 Inspiring the Heart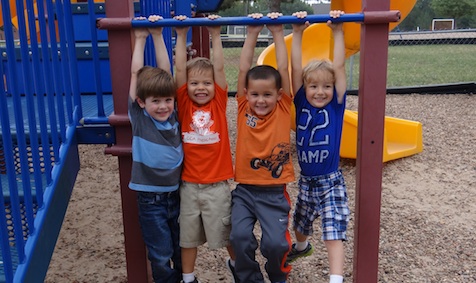 Hands on Learning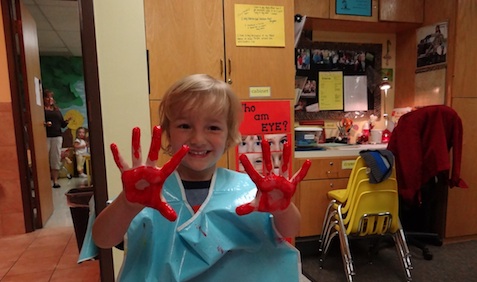 Growing in Grace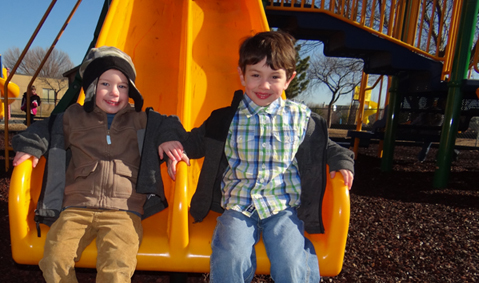 Fun Exploration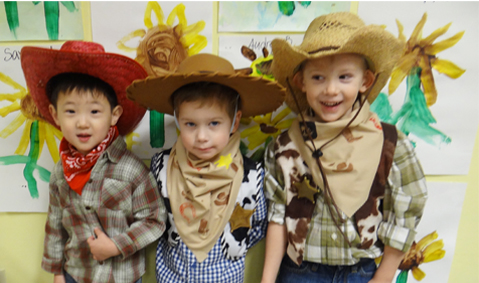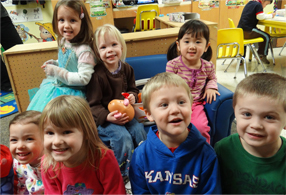 Thank you for your interest in our preschool!
Our biblically based program features 2, 3 or 5 half day options.
We have a morning session from 8:30am until 11:30am and an afternoon session from 12:45pm until 3:45pm.
We also offer Science, P.E., Music and Spanish along with all the other activities in the classroom.

To request information regarding our preschool please click here and our Director, Judy Buckert will contact you directly.